LEDVANCE SMART+ ZigBee Switch Mini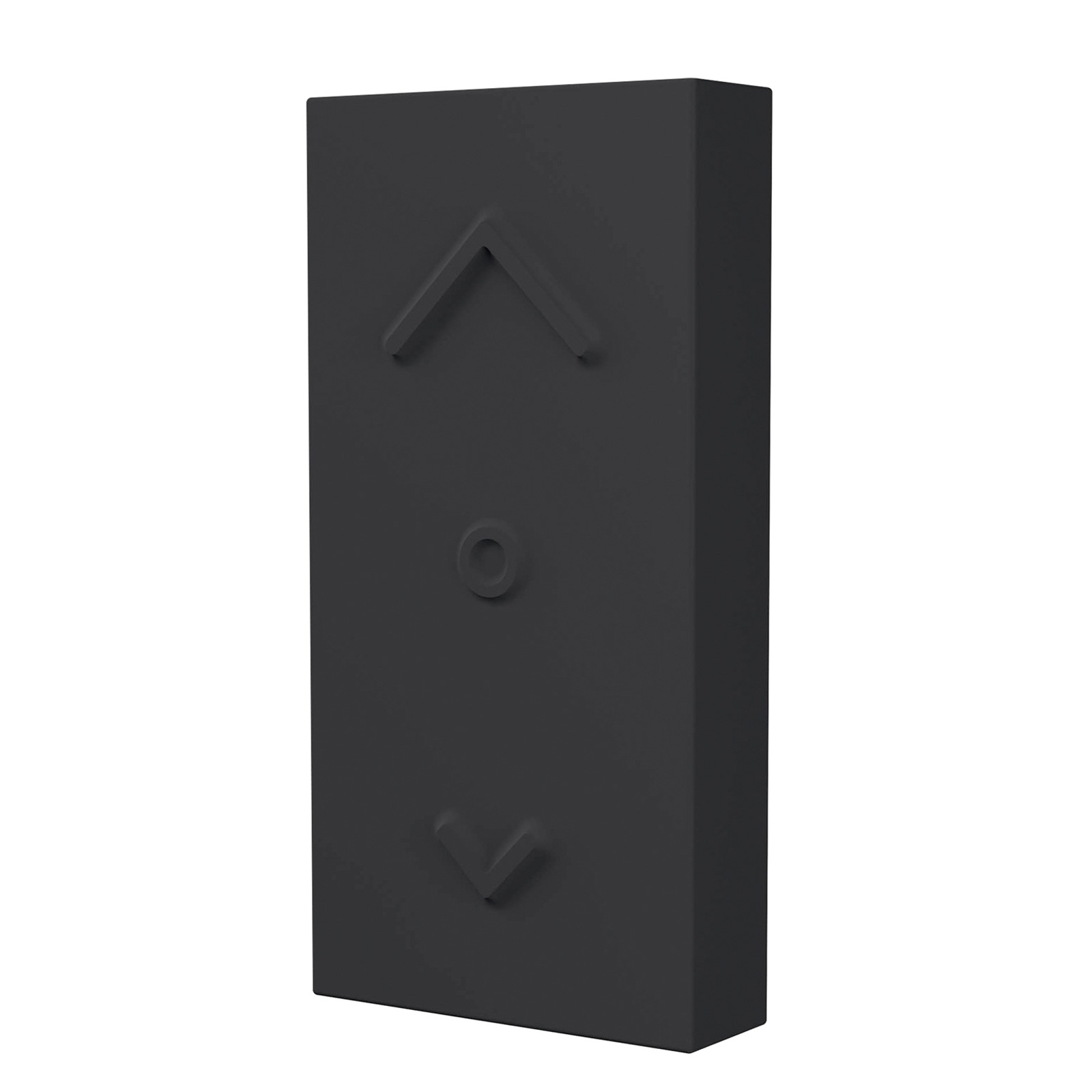 Incl. 23% tax
/
Free delivery within the Republic of Ireland on orders over €99
Delivery time:
3-5 working days
60 days  free returns
Certified shop
Price match guarantee
Product Description
Item No.: 6106221
LEDVANCE SMART+ ZigBee Switch Mini
The light switch that's always with you – LEDVANCE SMART+ Switch Mini Small, but powerful. With the innovative LEDVANCE SMART+ Switch Mini, the light switch is portable and therefore always with you. This small, programmable switch is a wall switch and remote control in one. It has six freely programmable functions which can be set via three buttons. Two functions are assigned to each button and respond either to a short tap or a long press. Due to the magnetic wall mount provided, the SMART+ Switch Mini from LEDVANCE can be placed anywhere on a wall and then easily taken down again. The major advantage of the SMART+ Switch Mini is that it is "smart ready". This means that - after the initial set-up - all the functions of the switch can be used independently of the Internet or a gateway. Up to ten lights can thus be controlled instantly with one small light switch. Special features/compatibility: No gateway or bridge is required to use the standard functions. To access the full range of functions a compatible gateway (see the accessories) and corresponding app are necessary. Only then can you customise the functions of the buttons. The SMART+ Switch Mini works with: - Lightify/SMART+ - Magenta SmartHome (Telekom) The new LEDVANCE products, formerly known under the brand name OSRAM, combine the highest quality with a modern design.
Technical Specifications
LEDVANCE SMART+
| | |
| --- | --- |
| Manufacturer | LEDVANCE SMART+ |
| Material | plastic |
| Colour | black |
| Width (in cm) | 4 |
| Height (in cm) | 8 |
| IP code | IP20 |
| Item no. | 6106221 |
| Depth (in cm) | 1.4 |
| Battery-powered | |
| Smart Home Systems | Osram smart+, ZigBee |
| Apps | iOS App and Android App |
Payment Methods
Do you need advice?
We're happy to help Monday to Friday 8.00 am - 5.00 pm