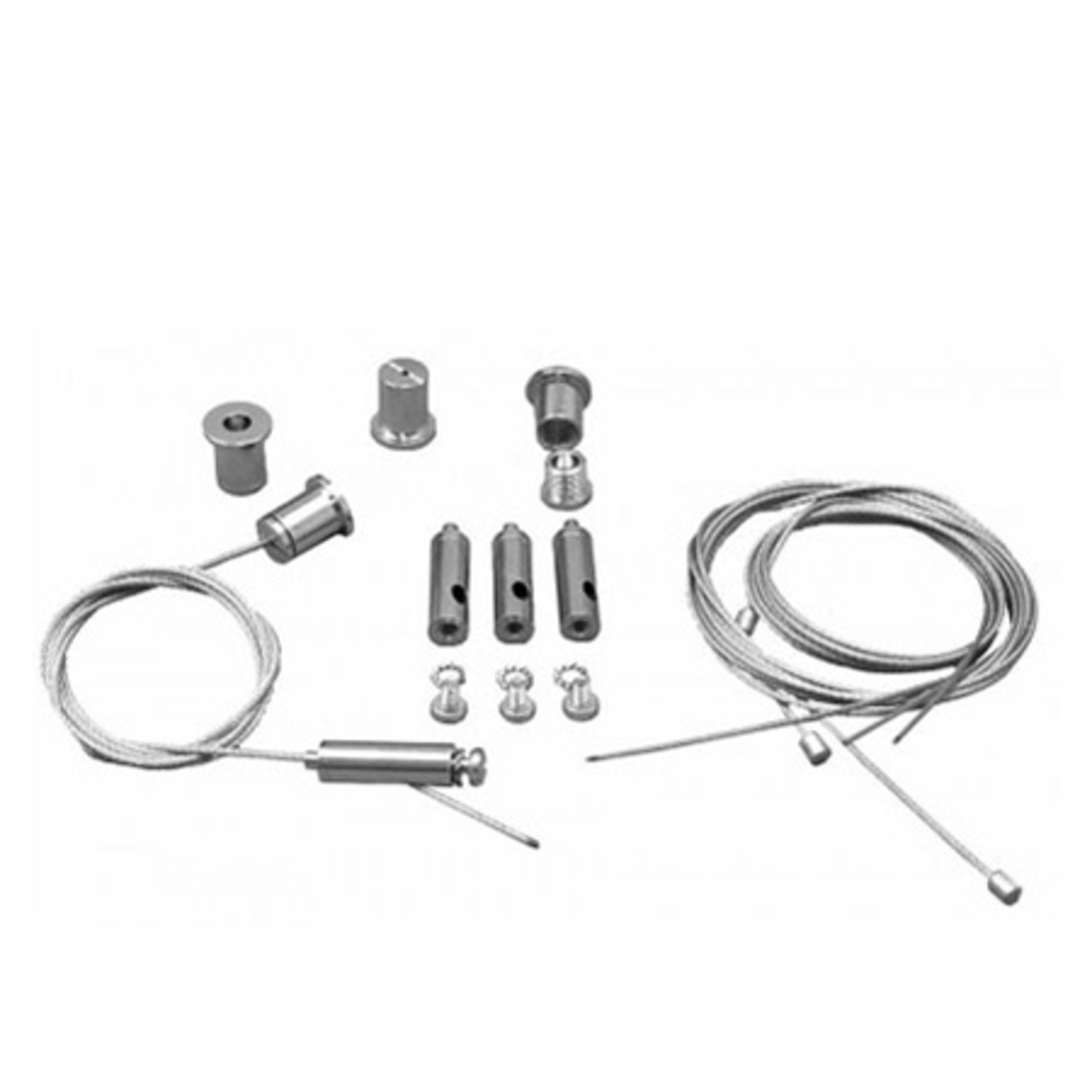 EGG
Pendant set 2 m for the All-in-one LED panel
€29.90
Incl. 21% tax
/
Free delivery within the Republic of Ireland on orders over €99
Delivery time:
10-14 working days
60 days  free returns
Certified shop
Price match guarantee
Product Description
Item No.: 3002125
Pendant set 2 m for the All-in-one LED panel
Pendant installation kit 2m for All-in-one LED panel 3002123, 3002124, 3002132, 3002133, 3002134 and 3002135

Accessories are needed if the panel is to be used as a pendant light.


Do you need advice?
We're happy to help Monday to Friday 8.00 am - 5.00 pm