Stable cable channel made of PVC, crush-resistant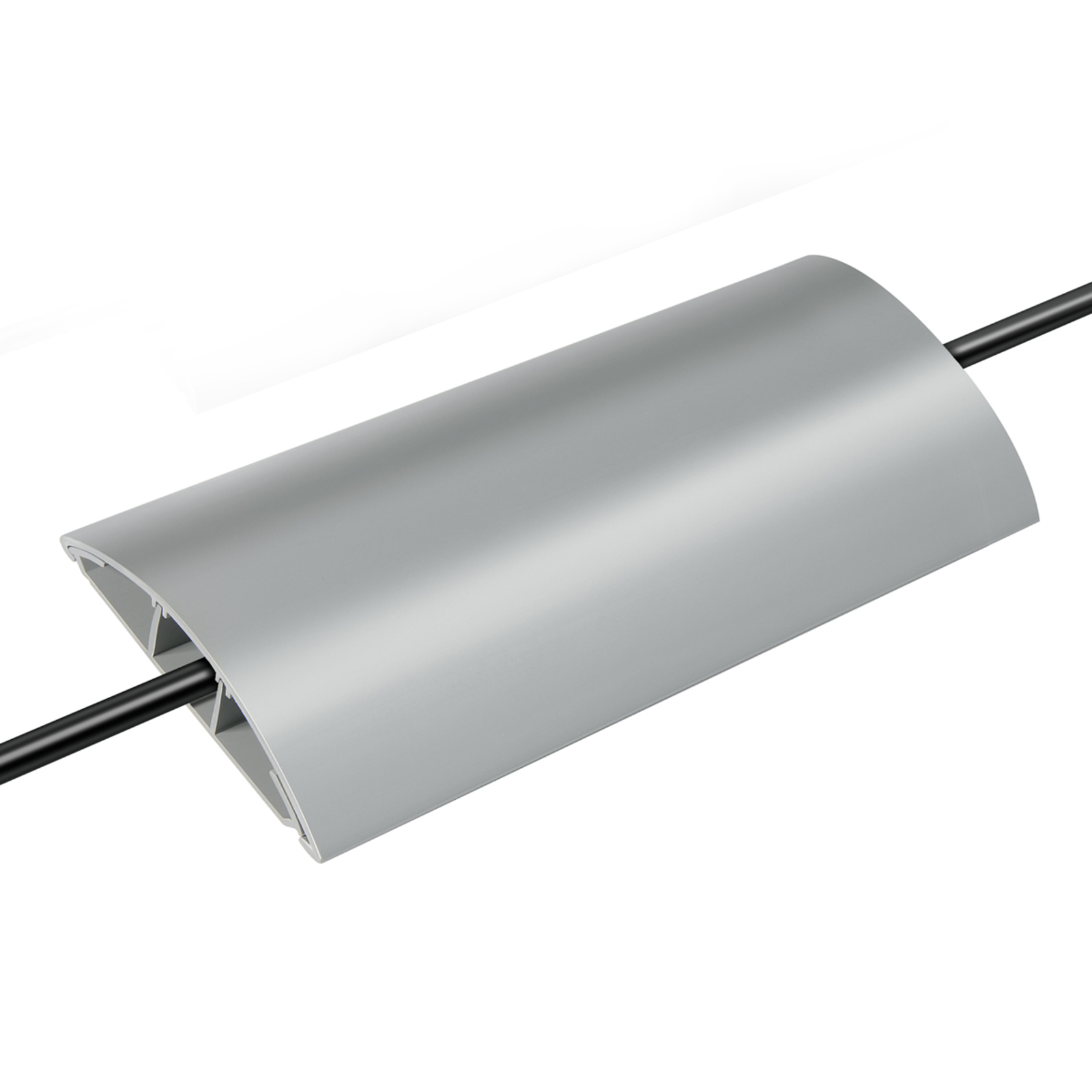 Incl. 23% tax
/
Free delivery within the Republic of Ireland on orders over €99
Delivery time:
3-5 working days
Item in stock
60 days  free returns
Certified shop
Price match guarantee
Product Description
Item No.: 1540028
Stable cable channel made of PVC, crush-resistant
Cable is covered securely and is crush-resistant with the PVC cable channel

The PVC cable channel is divided into three chambers (for a cable with a diameter of 8 mm and two wires each of 7 mm diameter). It also has two holes for affixing. The cable channel can be extended as desired.


Payment Methods
Do you need advice?
We're happy to help Monday to Friday 8.00 am - 5.00 pm