Seven-pointed LED star Malva with suction cap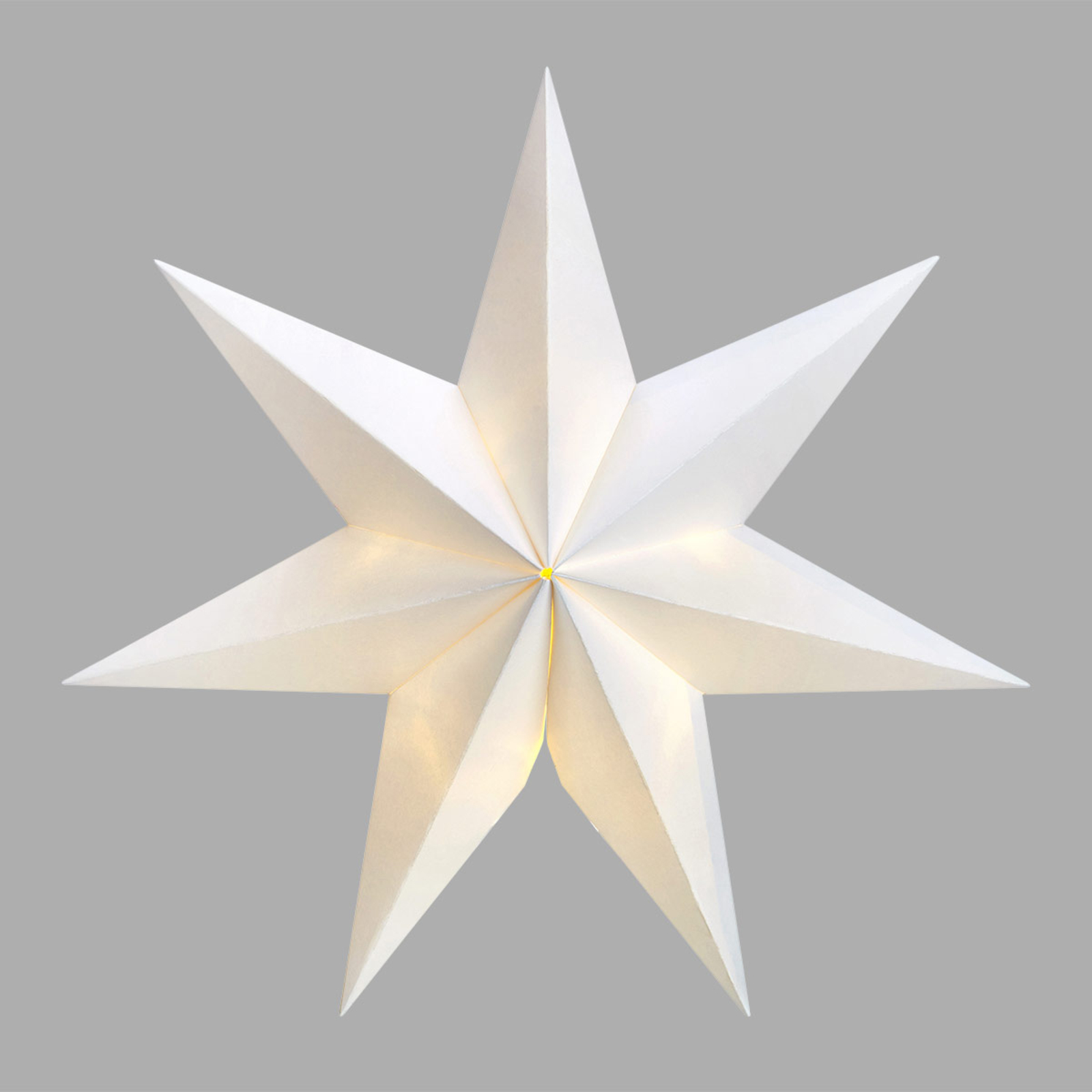 Incl. 23% tax
/
Free delivery within the Republic of Ireland on orders over €99
Delivery time:
5-7 working days
60 days  free returns
Certified shop
Price match guarantee
Product Description
Item No.: 6507504
Seven-pointed LED star Malva with suction cap
White paper star Malva with LED illumination - battery-powered

This attractive, seven-pointed paper star fits into all interior design styles due to its neutral colour and is easily attached to a window pane or another glass surface. The integrated suction cup makes this possible.

The light duration can be controlled by the integrated timer: six hours on/18 hours off. Two AAA batteries are required to power this Christmas window decoration. They are not included and can be purchased separately as accessories.


Do you need advice?
We're happy to help Monday to Friday 8.00 am - 5.00 pm