Rademacher sun/twilight sensor 1.5 m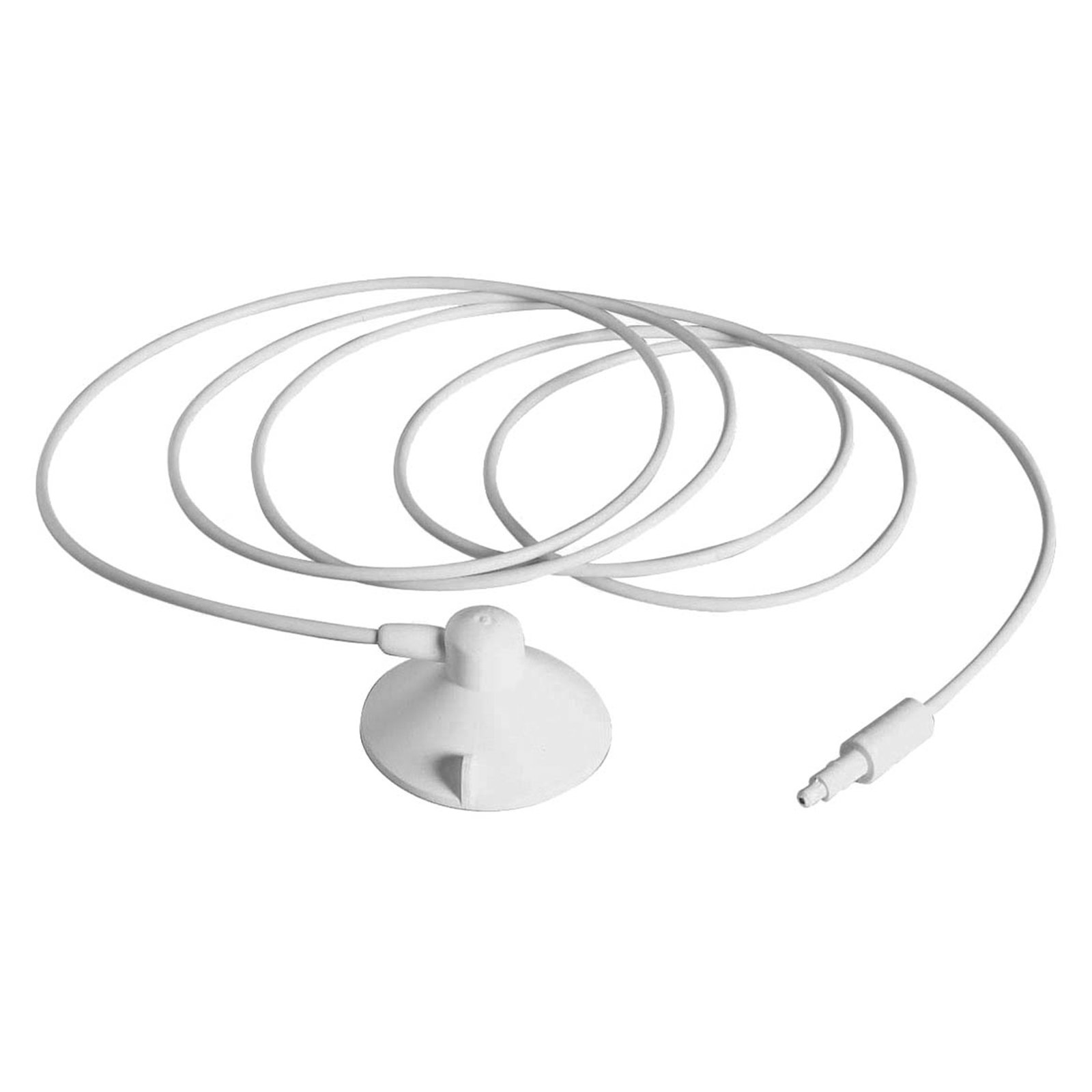 Incl. 23% tax
/
Free delivery within the Republic of Ireland on orders over €99
Delivery time:
10-14 working days
60 days  free returns
Certified shop
Price match guarantee
Product Description
Item No.: 8038006
Rademacher sun/twilight sensor 1.5 m
Sun sensor for controlling RolloTron and Troll

This sensor is available for controlling the shutters on the basis of the light level in conjunction with a RolloTron belt winder or a Troll timer. The light level sensor is fixed to the glass window pane with the help of the suction cup at the end. The other end has a connector plugged into RolloTron or Troll. When a pre-defined light level is achieved as a result of changing sunlight or in the twilight hours, the shutter is raised or lowered to the sensor.


Technical Specifications
| | |
| --- | --- |
| Manufacturer | RADEMACHER |
| Material | plastic |
| Colour | white |
| Other measurements | cable length 150 cm |
| Item no. | 8038006 |
Payment Methods
Do you need advice?
We're happy to help Monday to Friday 8.00 am - 5.00 pm