PIR 240 IP44 infrared motion detector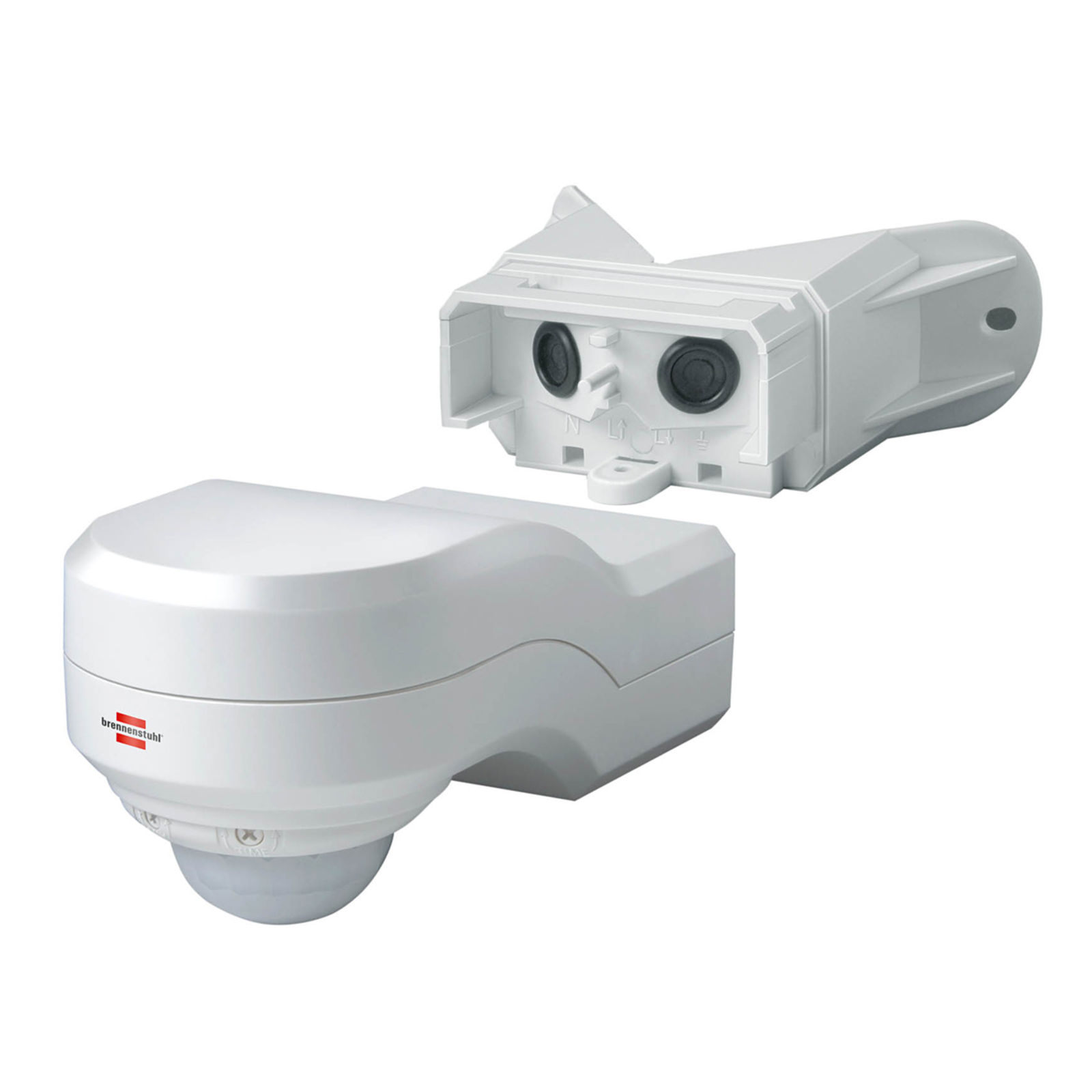 Incl. 23% tax
/
Free delivery within the Republic of Ireland on orders over €99
Delivery time:
4-6 working days
60 days  free returns
Certified shop
Price match guarantee
Product Description
Item No.: 1540113
PIR 240 IP44 infrared motion detector
PIR 240 infrared motion detector with IP code IP44

With the PIR 240 infrared motion detectors with IP code IP44, lights in the interior and external area can be switched on (bulb max. 1000 Watt, energy-saving lamps max. 300 Watt). The detection angle is 240°, the range of approx. 12 metres. The switch-on cycle of the horizontally and vertically adjustable motion detector can be of approximately 10 seconds up to 4 minutes. The brightness setting to the response of the motion detector can be from 10 to 150 Lux.


Payment Methods
Do you need advice?
We're happy to help Monday to Friday 8.00 am - 5.00 pm