PIR 180 IP44 infrared motion detector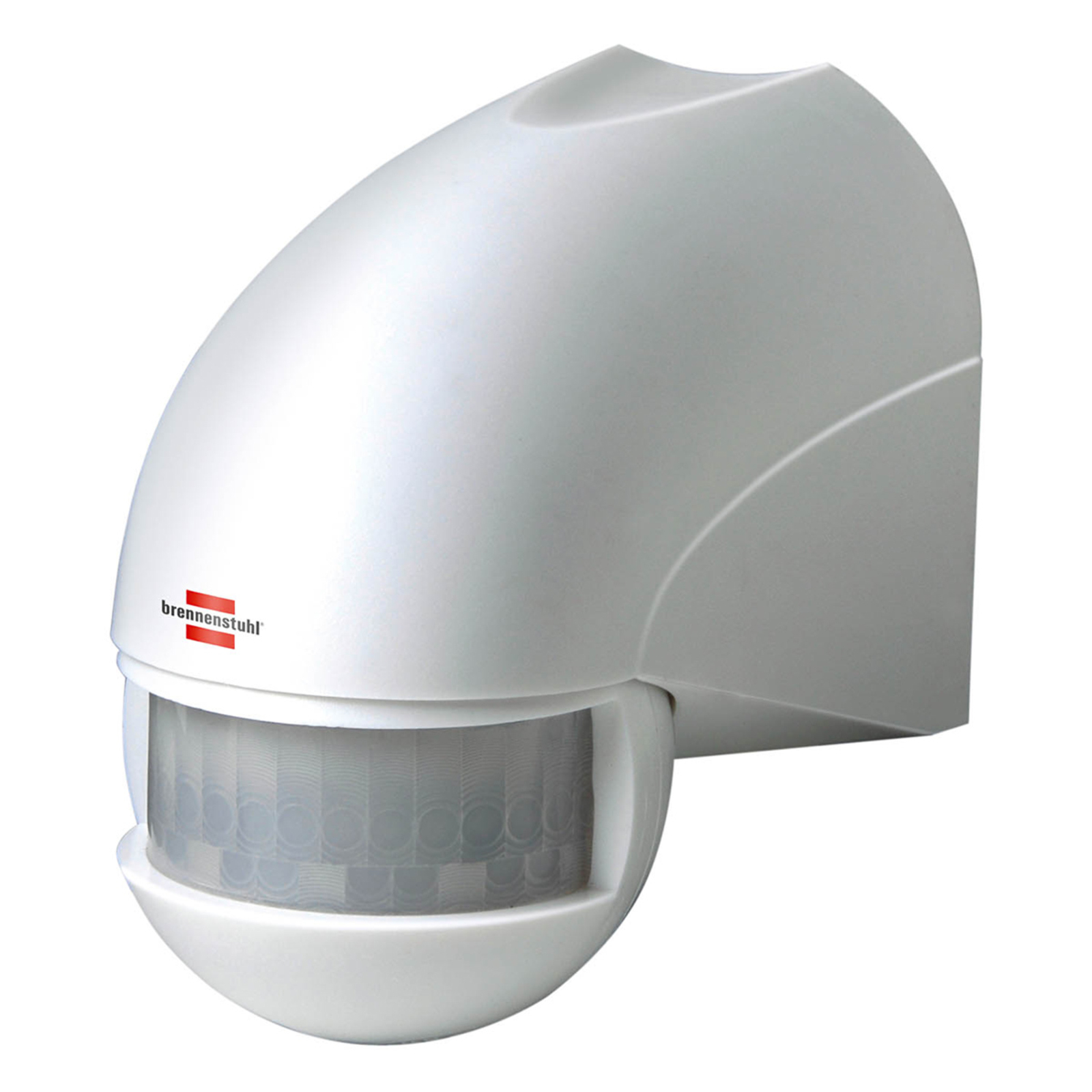 Incl. 23% tax
/
Free delivery within the Republic of Ireland on orders over €99
Delivery time:
4-6 working days
60 days  free returns
Certified shop
Price match guarantee
Product Description
Item No.: 1540114
PIR 180 IP44 infrared motion detector
Infra-red motion detector PIR 180 IP 44

The PIR 180 IP 44 infra-red motion detector is characterised by a range of twelve metres and its simple and inconspicuous design. It can be used in the home as well as outdoors. The sensor has a detection range of 180° and its direction can be freely adjusted. The lighting duration can be within the range of ten seconds and four minutes.


Payment Methods
Do you need advice?
We're happy to help Monday to Friday 8.00 am - 5.00 pm