EDGE modern cosmetic wall mirror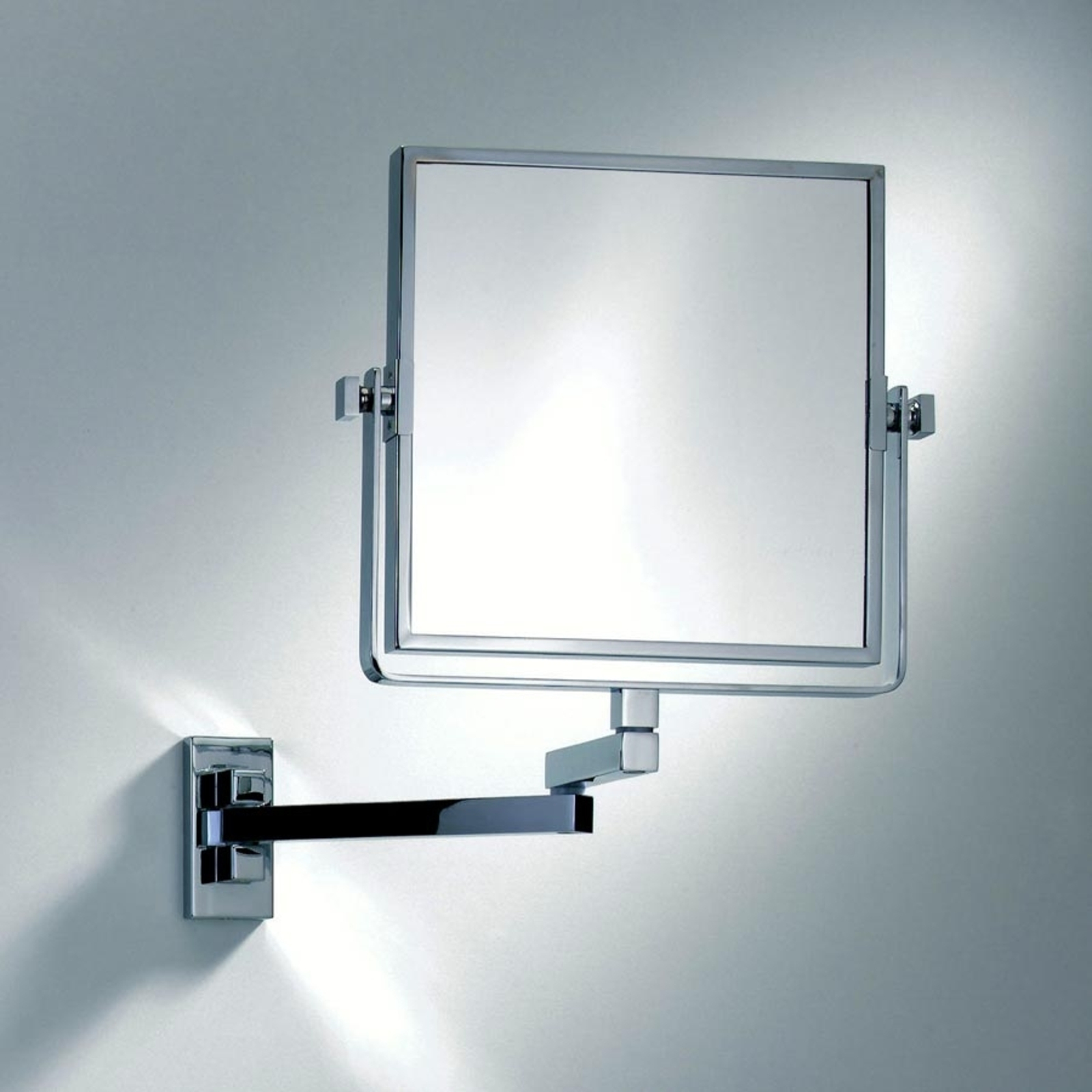 Incl. 23% tax
/
Free delivery within the Republic of Ireland on orders over €99
Delivery time:
3-5 working days
Free delivery
Item in stock
60 days  free returns
Certified shop
Price match guarantee
Product Description
Item No.: 2504208
EDGE modern cosmetic wall mirror
EDGE modern cosmetic wall mirror - an essential accessory

Clear lines and a modern design - these are the distinguishing features of the EDGE cosmetic wall mirror. The chrome-plated mirror magnifies the reflection by three times and by one times and can comfortably be moved into the desired position thanks to its two-part jointed arm. In order to always have the correct view, the wall mirror can be tilted horizontally.


Payment Methods
Do you need advice?
We're happy to help Monday to Friday 8.00 am - 5.00 pm