Arezzo mirror adapter kit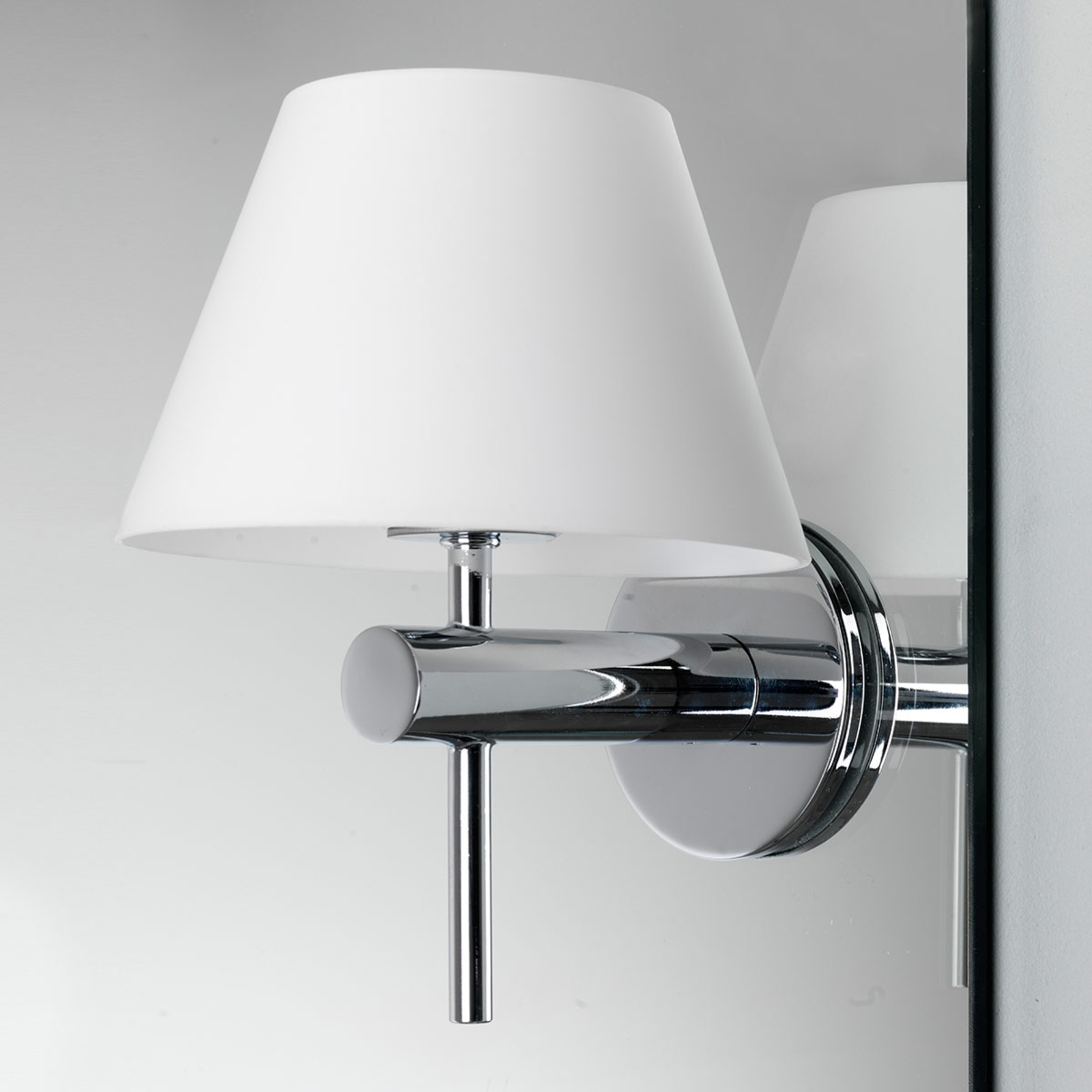 Incl. 23% tax
/
Free delivery within the Republic of Ireland on orders over €99
Delivery time:
5-7 working days
60 days  free returns
Certified shop
Price match guarantee
Product Description
Item No.: 1020018
Arezzo mirror adapter kit
An elegant solution for installing mirror lights

To light up large mirrors, or where there is very little space next to the mirror, it's worth installing the wall light directly onto the mirror with the help of this mirror adapter kit.

Do you need advice?
We're happy to help Monday to Friday 8.00 am - 5.00 pm