56706 1.2 V Mignon battery 2100 mAh - AA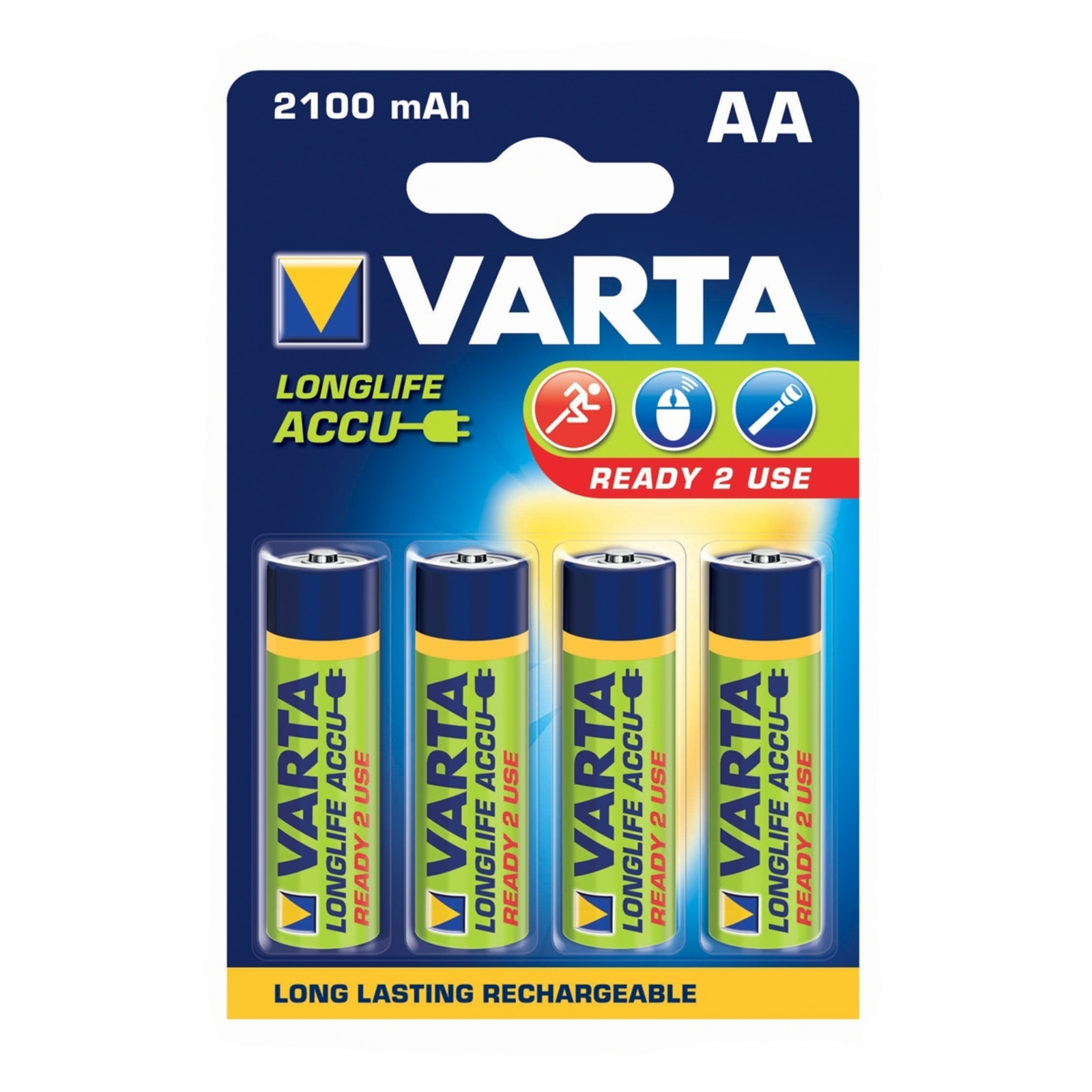 Incl. 23% tax
/
Free delivery within the Republic of Ireland on orders over €99
Delivery time:
7-10 working days
60 days  free returns
Certified shop
Price match guarantee
Product Description
Item No.: 9510084
56706 1.2 V Mignon battery 2100 mAh - AA
Handy 56706 Mignon battery from VARTA for use in many devices

Batteries like the 56706 Mignon batteries from VARTA have the advantage that they can always be recharged. Another advantage of these batteries (available in four-pack) is that the batteries are already charged and can be used immediately.

• Long life due to low charge loss

• Versatile use options

• Not limited to a specific charger

• 1.2 V

• 2100 mAh


Technical Specifications
Varta
Do you need advice?
We're happy to help Monday to Friday 8.00 am - 5.00 pm